4B1384.00-K14 Touch Screen Panel 4B1384.00-K15 Membrane Keyboard keypad Repair
4B1384.00-K14 touch membrane size: inch, other general size is 3.0'' to 22''. 4B1384.00-K15touch screen adopt to panel display device. 4B1384.00-K14 touchscreen temperature operating range: -10°C ~ 60°C. 4B1384.00-K15 touch digitizer glass linearity error:< 1.5%. 4B1384.00-K14 touch screen hmi response speed: < 10ms. 4B1384.00-K15 touch screen monitor operation system including: Linux / DOS / Windows ME/95/98 / NT4.0/XP/2000/Mac OS etc. 4B1384.00-K14 touch panel temperature storage range: -20°C ~ 70°C. 4B1384.00-K15 touch screen display current: 5mA~25mA.
Product Description:
* Size 8.4 inch;

General Size

1.0″ to 24″

Custom Size

1.0″ to 23″

Fit in with

Panel display device
Environmental characteristics:
| | | |
| --- | --- | --- |
| NO. | Item | Specification |
| 1 | Operation temperature | -10℃~+60℃ |
| 2 | Storage temperature | -20℃~+70℃ |
Works with The Operating Systems:
* Windows 7
* Windows Vista / Windows CE
* Windows NT4 / Windows 98
* Mac OS X / Mac OS 9X
* Windows 9X / Me
* Windows 2000-XP
* Linux / DOS

Application:
* MID, Tablet PC, Digital photo frame, Car GPS.
* POS. All-in-one. KIOSK. Advertising display. ATM.
* Medical device/Medical equipment/HMI/Industrial computer.
* Light Industrial equipment, Home appliances.
* Portable sport devices, Access control terminals.
* Personal computer and office.
More Products number:
4PP015.0420-01
4PP015.0420-36
4PP045.0571-K01
4PP045.0571-K11
4PP045.0571-K21
4PP045.0571-K31
4PP045.0571-X74
4PP065.0571-K01
4PP065.1043-K01
4PP120.0571-K04
4PP120.0571-K05
4PP120.1043-K01
4PP120.1043-K02
4PP151.0571-01
4PP151.0571-21
4PP180.0571-01
4PP180.0571-21
4PP182.1505-31
4PP220.0571-K02
4PP220.0571-K26
4PP220.1043-B5
4PP220.1043-K02
4PP220.1043-K07
4PP220.1043-K16
4PP220.1043-K21
4PP220.1043-K31
4PP220.1043-V4
4PP220.1043-V5
4PPC70.0573-21W
4PPC70.0573-22B
4PPC70.101G-23B
4PPC70.101G-23W
5PP120.1043-37A
5PP120.1043-K01
5PP120.1214-39
5PP320.1043-K01
5PP320.1505-K10
5PP451.0573-3B
5PP581.1043-00
5PP520.0573-B10
5PP920-1505-K11
5PP920-1505-K21
5PP920-1505-K31
5PP920-1505-K01
6PPT30.043F-20B
6PPT30.043F-20W
6PPT50.0502-16A
6PPT50.0502-16B
5AP980.1043-01
5AP923.1215-00
5AP923.1215-I00
5AP920.1505-K01
5AP920.1505-K10
5AP920.1505-K22
5AP920.1505-K31
5AP920.1505-K41
5AP920.1505-K51
5AP920.1505-K61
5AP920.1505-K81
5AP1130.121E-000
If the above form does not have the modle you are looking for, please
contact us
immediately. We will provide you with the best solution.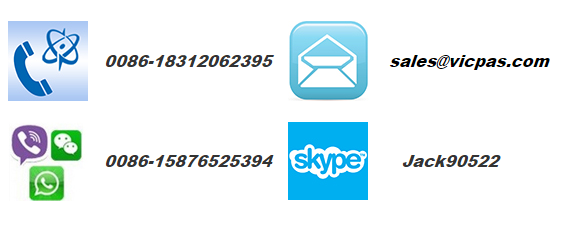 B&R HMI Broken: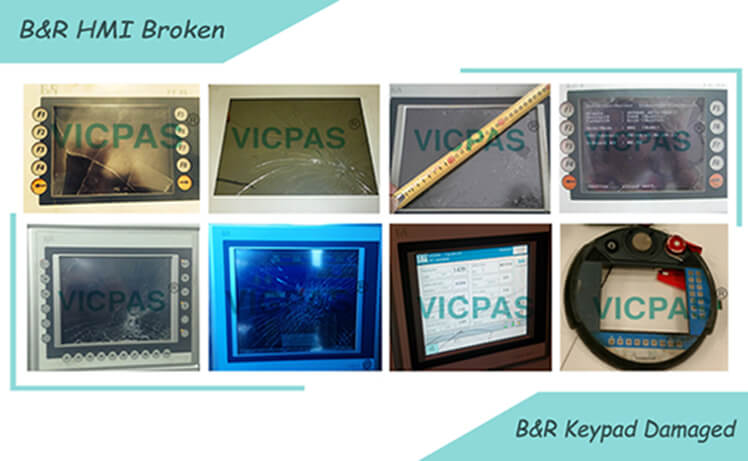 The HMI panel screen are
fragiled
and easy been
damaged
or
lossed function
after a long time using, Some of the manufacture will replaced the whole HMI panel directly with high price, the other manufactures are hard to find the correct and good quality spare part for replaceemnt, therefore, the others would sent to the local automation or electric repair company to fix, if they don`t have accessory, then have to wait for a long time and pay more money.
Company Information: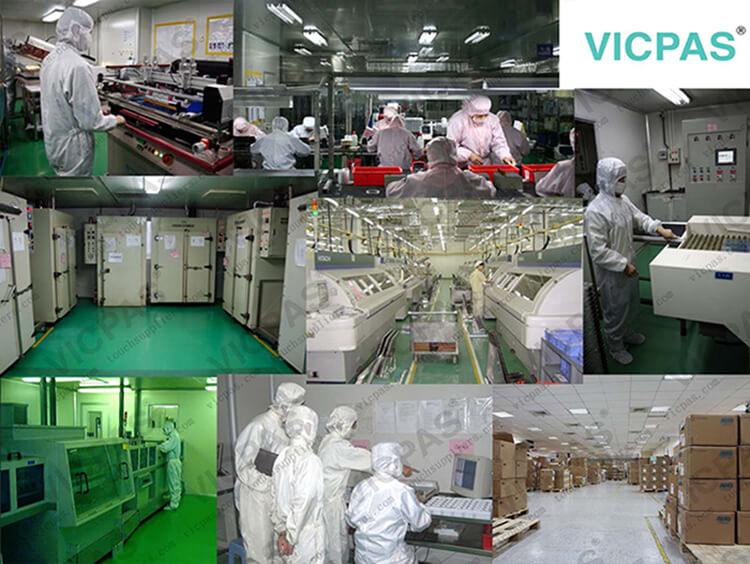 Vicpas
provide all kind of touch screen for HMI panel
repair/replacement
, we are working close with lot`s of automation and electric repair company from all over the world, Euro, North America, South America, Middle East, Asia, Africa and Australia etc, all of them stock the safety stock quantity make sure your HMI panel could be fixed in no time, all the touch screen spare part are brand new, good quality with
365 days warranty.
If you are interesting, you could replace the touch screen from the HMI panel by yourself, very easy.
(

How to install touchscreen

)
, very competitive price and we will ship by DHL express, normally only take 2-5 working days to reach your hand, you don`t need to wait a long time.
If you need more details, please contact us without hesitate.
Certifications: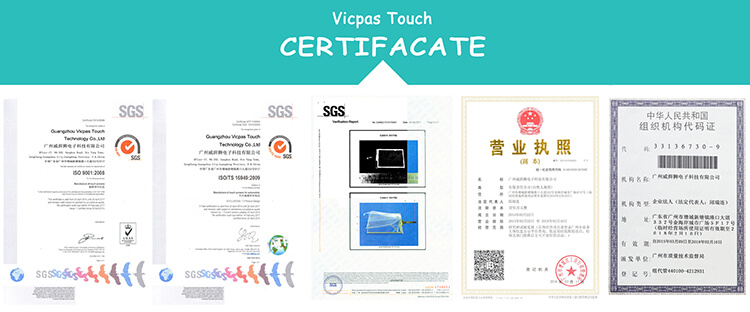 Trading Process: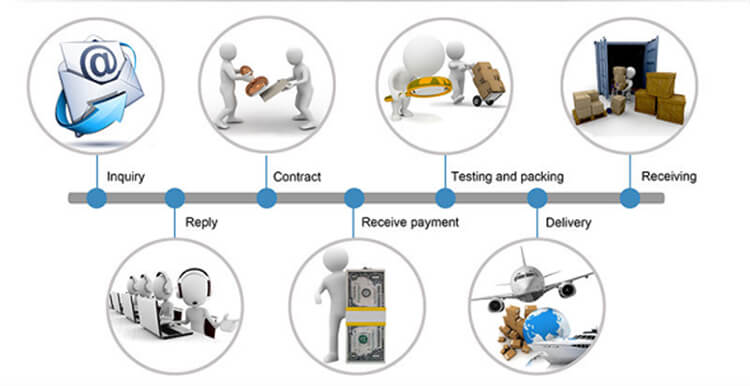 VICPAS have large range of stock quantity ,more than 20000 different spare in stock,we would shop out the touch screen panel within 1 or 2 days after payment .If you need special help,we would try our best to help you.
Payments:
Paypal
Credit Card
Western Union
T/T (Bank transfer)
Feedback Policy:
When you receive it, we sincerely hope that you will like it and appreciate our customer services. If you have any problem please contact us , pls let us know about the problem. we will do our best to resolve your case asap.
FAQ:
Thank you very much for your interest in VICPAS products and VICPAS Company, below are few questions you may want answers.
1. How to clean a touch screen?
Cleaning with a Microfiber Cloth
Choose a microfiber cloth. This is ideal for cleaning a touchscreen. Some devices will have such a cloth included or perhaps you can borrow one you use on your sunglasses.
Turn off the device before commencing to clean it. It is usually much easier to see where to clean when the device is switched off.
Give the screen a once over by brushing it with the microfiber in small circles.This will remove the majority of simple imperfections.
Only if truly needed, moisten a cotton cloth, even the corner of your cotton shirt, and repeat the small circular motions. It may actually be enough to just breathe over the screen and use that moisture to clean with.
Brush again with the microfiber cloth to finish off. Don't over-rub though! And if there is any dampness left, just leave it to air dry.Do not put too much pressure on the screen when cleaning it.
Wash the microfiber cloth.
2. What is the structure of a resistive single touch screen?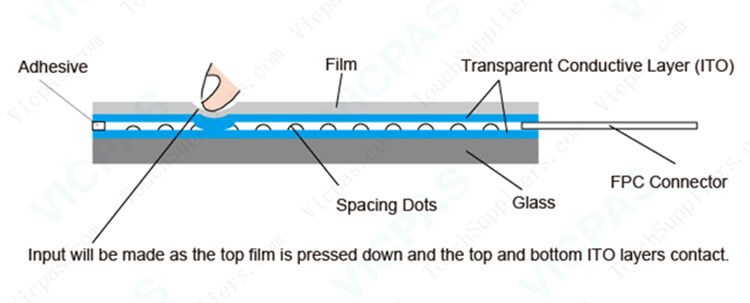 4wire and 5wire resistive touch screen is a two-layer structure, two materials (film or glass) with ITO are attached with a gap between them so that the ITO layers are facing each other. Touch input will be made as the top layer is pressed down and the two ITO layers contact. There are insulators called spacing dots between the top and bottom ITO layers. These spacing dots prevent unintended contacts (inputs) of the ITO layers when not pressed.
3. How can we get sample to check quality from VICPAS ? And how many days ?
You can order one or few pcs sample to check our product quality firstly. It can be ready within 1 days once we receive the sample payment.
4. What is the Warranty for the touch screen of VICPAS ?
For the touch screen, we have 1 years warranty.If any quality problems on our side were found in this period,we will send you the replacement in your right now .
5. If I need a resistive single touch screen whose specifications are tailored to my needs.
VICPAS can provide a resistive single touch screen customized to your requested specifications. Please contact us for more details.
6. How is your production management and quality control system?
VICPAS develops process - oriented QMS to identify and meet needs of customer requirement and expectation in an effective and efficient manner to achieve competitive advantage.
All our product process follows up ISO9001: income quality checking, in process quality checking, final product quality checking. The strict implementation of ISO9001 assures to provide error – free products to our customers.
We will show you these in our workshop during your visiting.
If you are interested in our products,please contact us for further information without hesitate.We will reply you as soon as we receive your inquiry.

VICPAS Looking forword to your cooperation. To VICPAS homepage
Группа Продуктов : Экран HMI Сенсорный экран ремонт > Человеко-Машинный Интерфейс Ремонт